Links
Golden retrieverclubs:
Golden retrieverkennels:


Friends:
We're contact person for Plush Puppy Belgium, click on the logo for all info about these fabulous products. You can order these products via us.

Website with reviews about dogfood, will open your eyes! Only food with at least 4 stars are recommended to feed.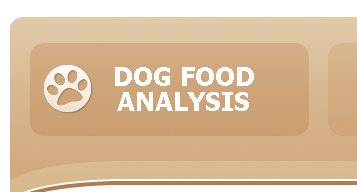 The food we give to our adult goldens: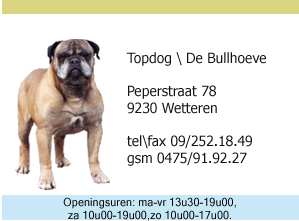 The food we give to our puppies & seniors: